Daily prices in Euro including taxes, air conditioning and internet wireless.
Daily room cleaning, bed linen and towel change every 3 days.
The apartments are available from 2pm of the arrival date until 12 of the departure date.
Deposit due 25% of the booked period by Bank transfer on Piraeus Bank of Greece of Rethymno in the name of Manolis Maragkoudakis, specifying last name, period required and accommodation type.
Cancellation requests must be advised by email prior 21 days of the arrival date, if advised later no refund is due of the deposit sent.
For what not specified above, the contract shall be governed and construed in accordance with Greek E.O.T. (National Hellenic Tourist Office) and the Greek courts of Rethymno shall have exclusive jurisdiction in respect of any disputes arising.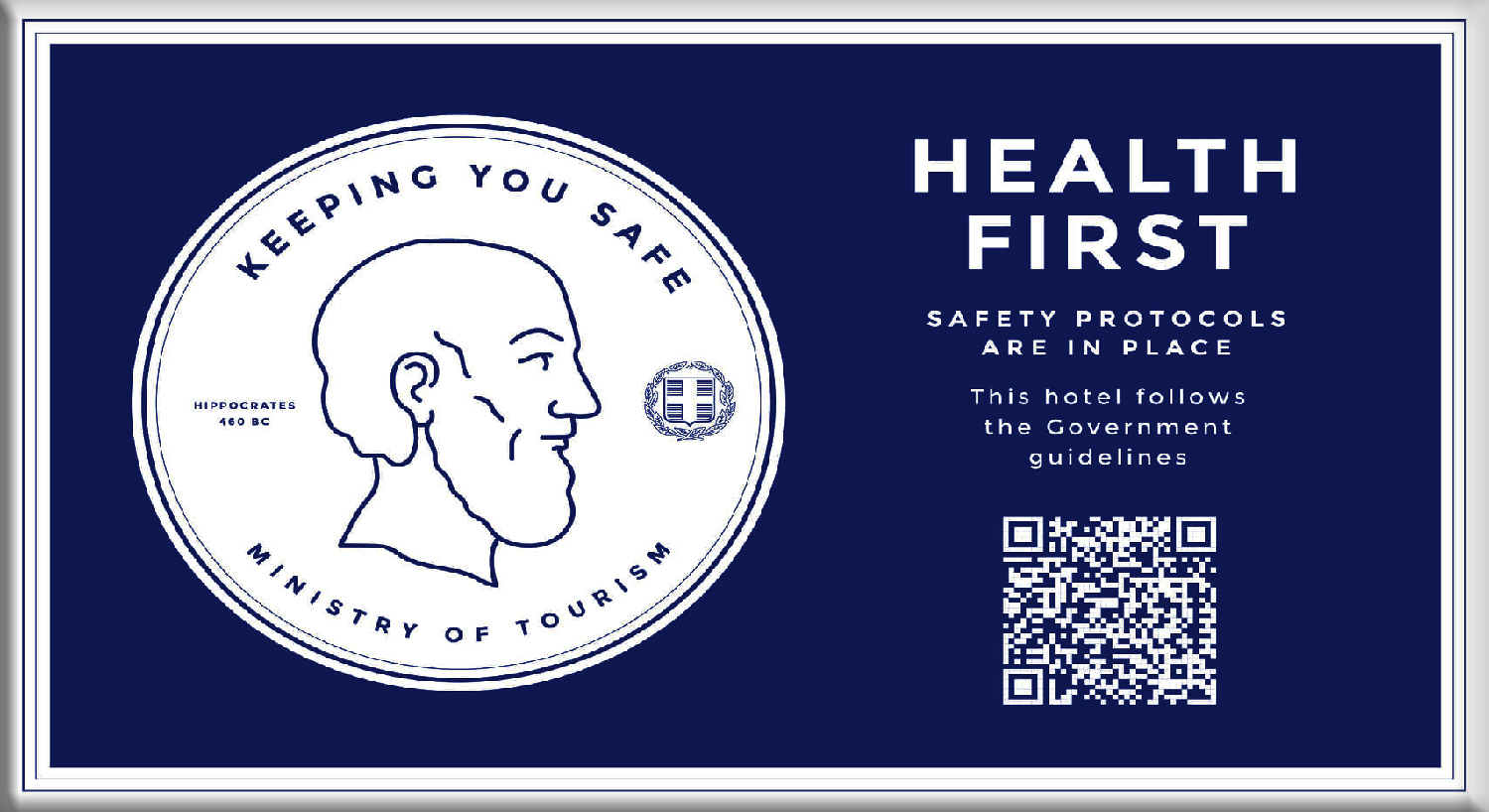 Accommodation adhering to the protocol "Health First"
(national program of protection and prevention from Covid19)